Our powerful synthetic lethality-based approach to the development of new precision oncology therapeutics has multiple potential benefits.
We are leveraging our proprietary SNIPRx® platform to discover, validate and build a robust pipeline of synthetic lethality-based therapeutics.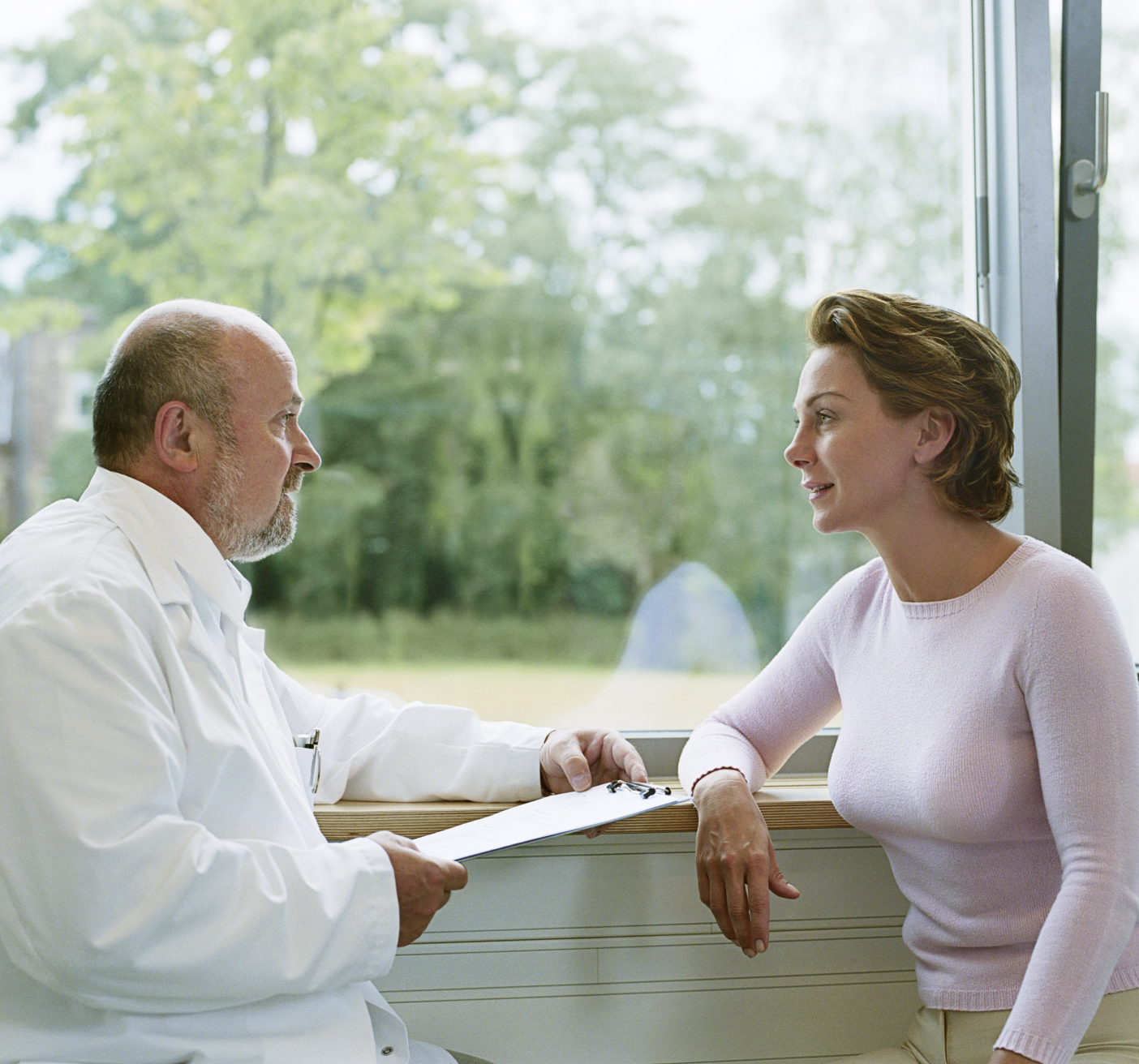 We are developing a portfolio of product candidates based on targets identified using our SNIPRx platform to treat cancers with a high unmet medical need.
Join our team and make a difference.